ABOUT US
Our Model
---
COSLA endeavors to develop both lifelong learners and engaged leaders through active participation in a rich, rigorous, and relevant educational experience.
It is our goal to empower our children to achieve their greatest potential both as students and as members of their communities.
---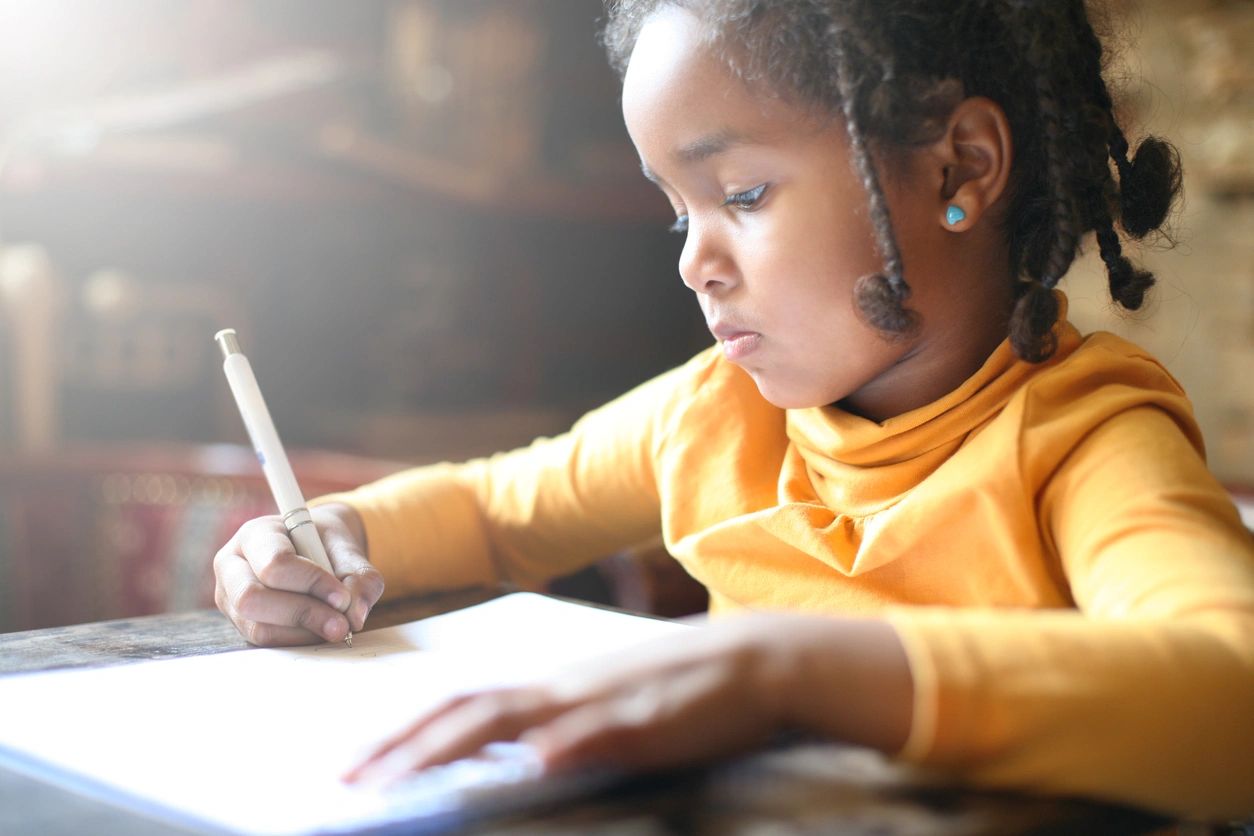 Our Aim
is to provide all students with an education which will prepare them to be successful in the nation's most competitive colleges and universities.
High Academic Expectations
Focus on Literacy and Math
Great Teachers, Great Results
Highly Structured Environment
We strive to have each student learn and prosper in a supportive atmosphere. Our highly qualified teachers create an enthusiastic environment where learning is motivating, stimulating, and innovative. By implementing dynamic educational techniques, we expose students to a variety of learning experiences, helping to develop well-rounded individuals.
Sign up
---
Receive information about what's happening in our school and with our students!
---