Supply List
We're willing to bet that few parents would rank "back-to-school shopping" as a favorite activity. The good news: A little preparation goes a long way. Compiling a supply list of all the necessary school supplies in advance gives you ample time to acquire everything your child needs—without running around frantically the last day of summer.

The best school supplies for each child depends on grade and classroom. So it's important to consult your child's teacher to learn whether they have any preferences or restrictions regarding the types of supplies your child brings to school. That said, you can anticipate that the basics will remain pretty much the same.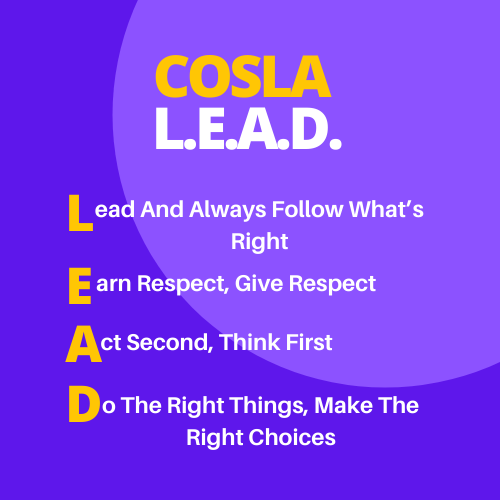 Support Our Scholars - Donate Today!
---
COSLA is working harder than ever to ensure that our scholars receive intensive academic interventions and extended learning opportunities.