What Makes Us Tick…
ADMINISTRATION
R. Matthews ([email protected])
A. Willet ([email protected])
M. Pierson ([email protected])
T. Wilkins ([email protected])
S. Catron Cooper ([email protected])
SCHOOL OFFICE
T. Lee ([email protected])
R. Ragland ([email protected])
ENROLLMENT
Contact ([email protected])
CONTACT US
Circles of Success Learning Academy
867 S. Parkway E.
Memphis, TN 38106
(901) 322-7978
(901) 322-7993 (fax)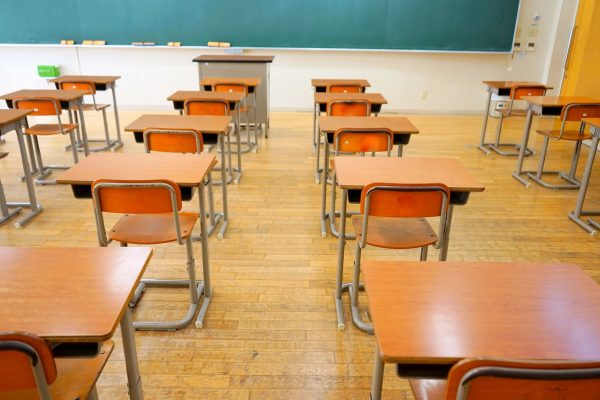 Teaching is an instinctual art, mindful of potential, craving of realizations, a pausing, seamless process.
A Hundred Years From Now
"A hundred years from now, it will not even matter what my bank account was,
the sort of house I lived in, or even the kind of car I drove...
but the world may be different because I was important
in the life of a CHILD!"
Support Our Scholars - Donate Today!

---

COSLA is working harder than ever to ensure that our scholars receive intensive academic interventions and extended learning opportunities.