Application Process
While the specific timeline of the hiring process varies by person, the information below provides an overview.
1. Apply: We accept applications on a rolling basis, and we encourage you to submit a cover letter and resume as early as possible. Our recruitment team reviews all submissions.
2. Phone Interview: Selected applicants will participate in a phone interview with a member of our recruitment team. We will focus on your previous experience and the content of your resume.
3. Guest Lesson & In-Person Interview: After the phone interview, some applicants will be invited to an in-person interview at our school. We'll be looking for your ability to lead a 25-45 minute class with a prepared aim and agenda, brief mini-lesson, guided practice, independent practice and "exit ticket" or assessment. We'll focus on your classroom management instincts, your overall teacher personality and lesson delivery. During your visit, you'll reflect and respond to questions with school-based faculty and members of the Leadership Team.
4. Reference Check: During your visit, you will be asked to submit the names of three professional references. Our Director of Human Resources will contact your references at some point during the process. We will notify you before contacting any of your references.

To apply for a position at Circles Of Success, you must click on the button below to fill out our form. Please attach your cover letter and current resume to the form. Your cover letter should outline your skills and experience; and explain why you would be an excellent staff person at COSLA.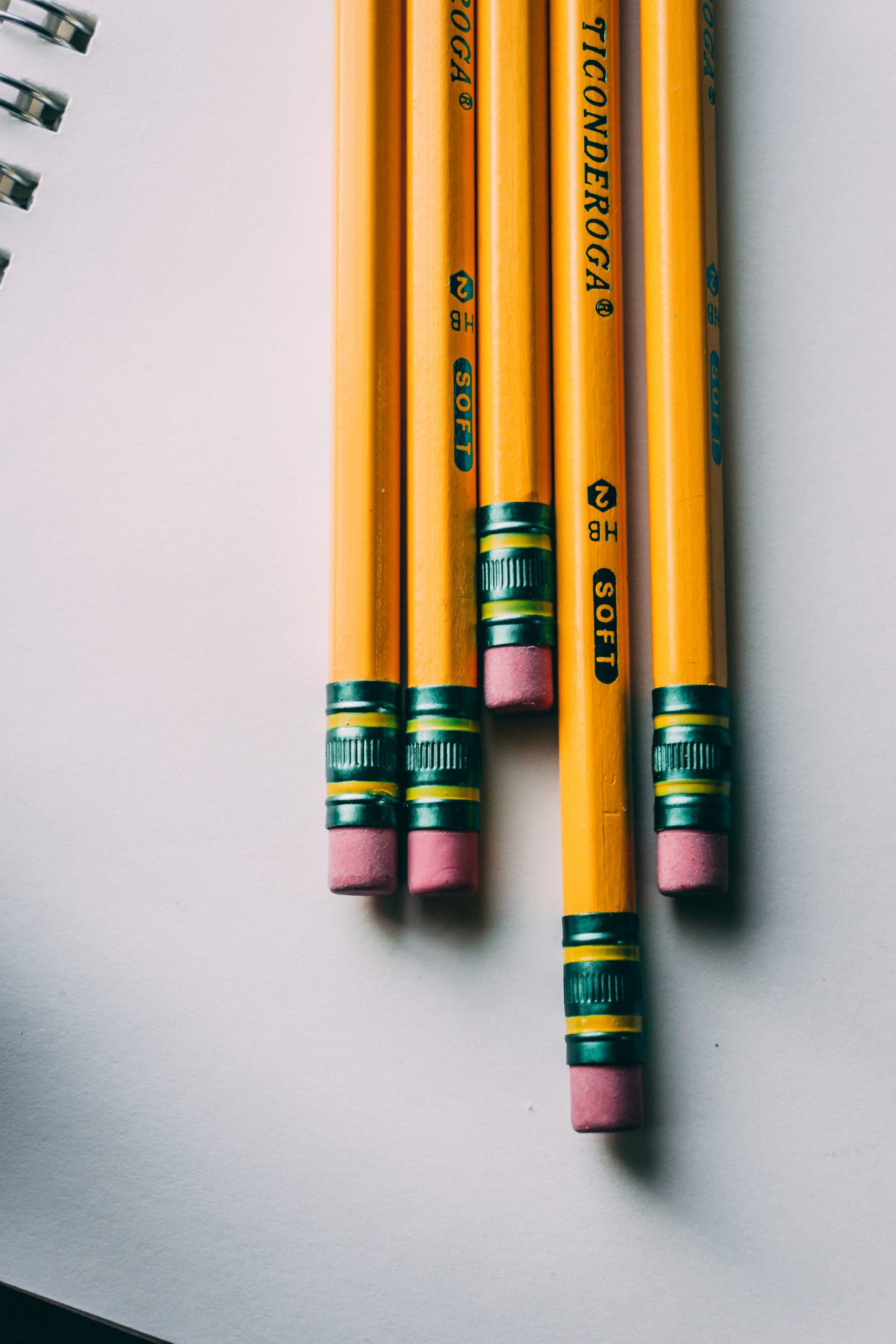 Support Our Scholars - Donate Today!
---
COSLA is working harder than ever to ensure that our scholars receive intensive academic interventions and extended learning opportunities.