Literacy development and enhancement is at the center of the school's curriculum. The use of reading and writing to enhance learning in core subjects is paramount. Inclusion-model classrooms & community-based learning are evident, as are the adoption of several responsive classroom methods and the implementation of brain-compatible learning techniques. As well, multiple intelligences and multi-sensory learning are also used to differentiate and deliver instruction.
COSLA uses "Wonders" updated curriculum to meet the criteria for balanced literacy. The goal of both programs is the development and encouragement of fluent readers, articulate writers and speakers, and discerning listeners and viewers. It has incorporated mechanisms to increase cultural awareness and build character, while developing independent readers, rich in vocabulary and comprehension. COSLA employs the Eureka Math (Great Minds) program which meet the NCTM Principles and Standards for School Mathematics, instructional best practices, and exemplary mathematical research. This math program also incorporates higher order thinking, while integrating writing and meeting the needs of diverse learners. COSLA reserves the right to make changes to texts and curriculum to meet the needs of the COSLA students. This rigorous, standards-based curriculum is designed to reinforce commitment to teaching core academic content as well as critical thinking, problem-solving and leadership skills.
In addition to our regular instruction, we have a fine arts program which includes Dance, Percussion, Theatre, and Voice. Our students are also exposed to Service- Learning, Character Education, Computer Instruction, Health and Physical Education.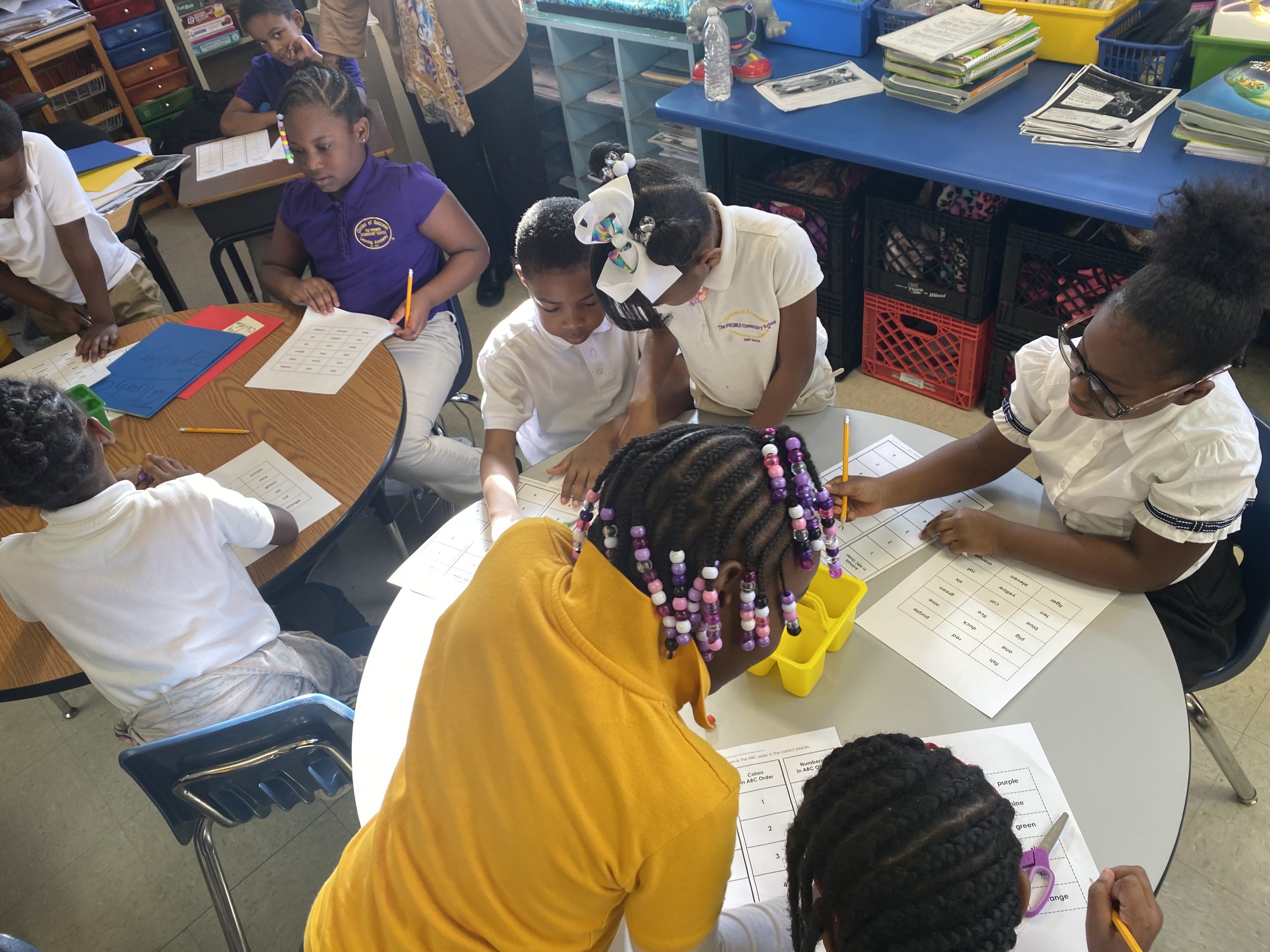 Support Our Scholars - Donate Today!
---
COSLA is working harder than ever to ensure that our scholars receive intensive academic interventions and extended learning opportunities.