Your Time Matters
Because of all of our efforts, we're able to serve hundreds of students every day. Get involved today and make a difference in their tomorrow.
Employment
No positions currently available but a resume and cover letter can be sent to
[email protected]
.
Volunteer
If you are interested in volunteering or learning more about opportunities, please contact us.
Funding
Help us
ENRICH
and
ENHANCE
our students' futures
See a Need, Fill a Need
The RIGHT teachers and volunteers are an invaluable resource to our students. Those who teach or volunteer at school will sharpen their skills, become better leaders, and develop a sense of pride in contributing to students' success.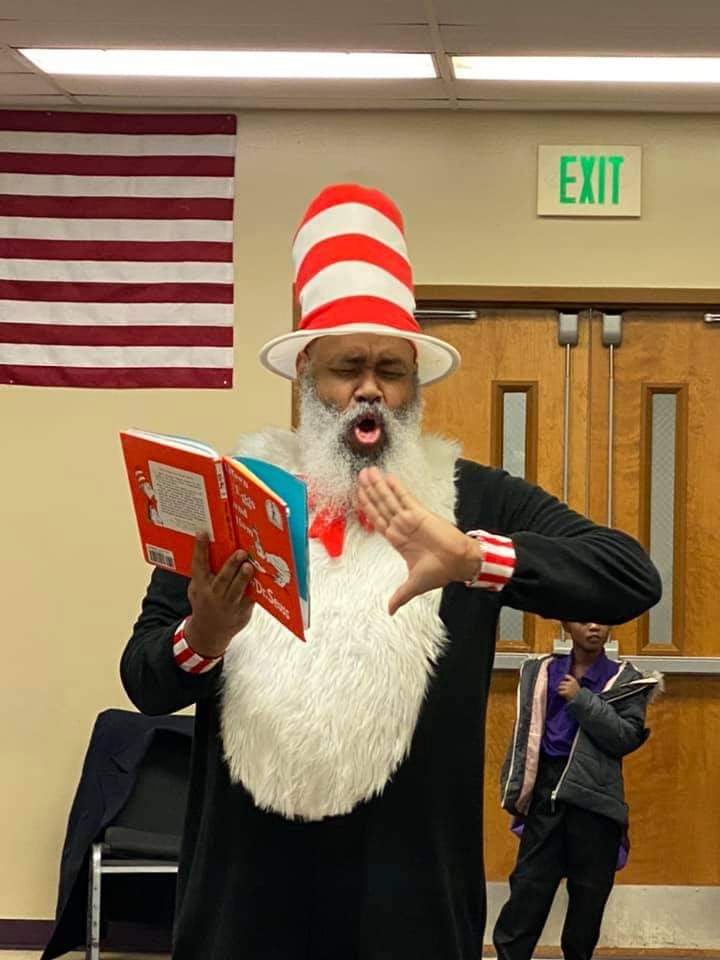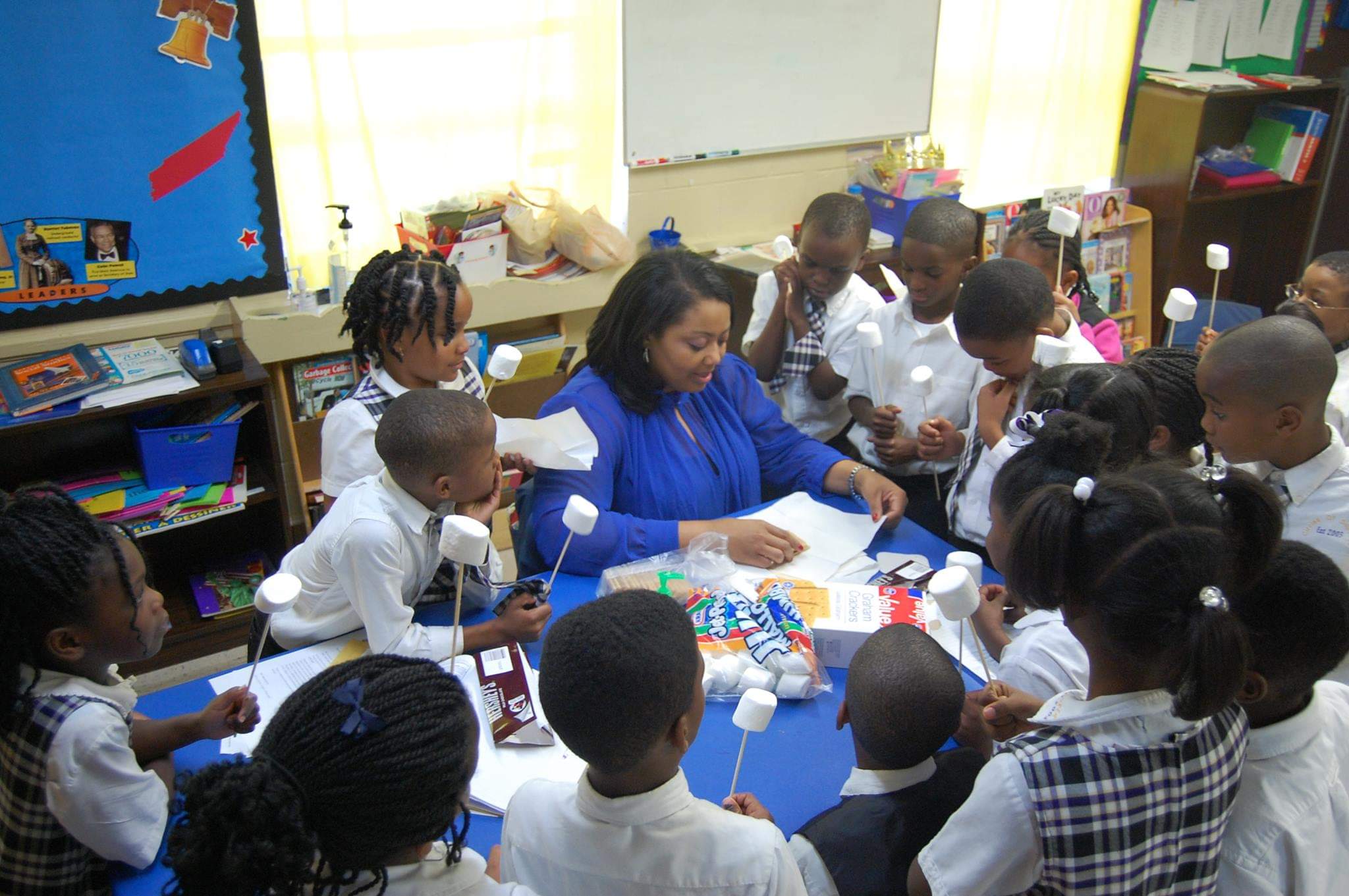 "Educating the mind without educating the heart is no education at all."
Support Our Scholars - Donate Today!
---
COSLA is working harder than ever to ensure that our scholars receive intensive academic interventions and extended learning opportunities.