Middle School Placement

COSLA's Board of Directors approved funding for the creation of an expanded, enhanced plan for Middle School Placement and a new staff position to undertake these responsibilities. Our goal is to ensure that for each of our graduating 5th grade students, we generate middle school options that meet his or her individual needs.
Our Administative Staff is touring many middle schools and developing relationships within Memphis's education community in order to guide our students and their families toward schools with high expectations and rigorous instructional programs. In addition to participating in programs which provide access to District schools, COSLA is working closely with a carefully selected group of independent and parochial schools to ensure that our graduates are purposefully matched with school communities that suit their individual goals and interests. COSLA is working with our colleagues in other high performing charter schools to identify available seats. Gleaning best practices from other high performing schools, our Middle School Placement plan includes a commitment to:

Provide family meetings to assist in preparing and completing applications;
Conduct family workshops that address issues such as transition to middle school, financial planning, and school choice education;
Recommend appropriately selected students to organizations and other out-of-school time programs that will further their growth;
Engage COSLA's school community, including parents, faculty and staff in the Middle School Placement process.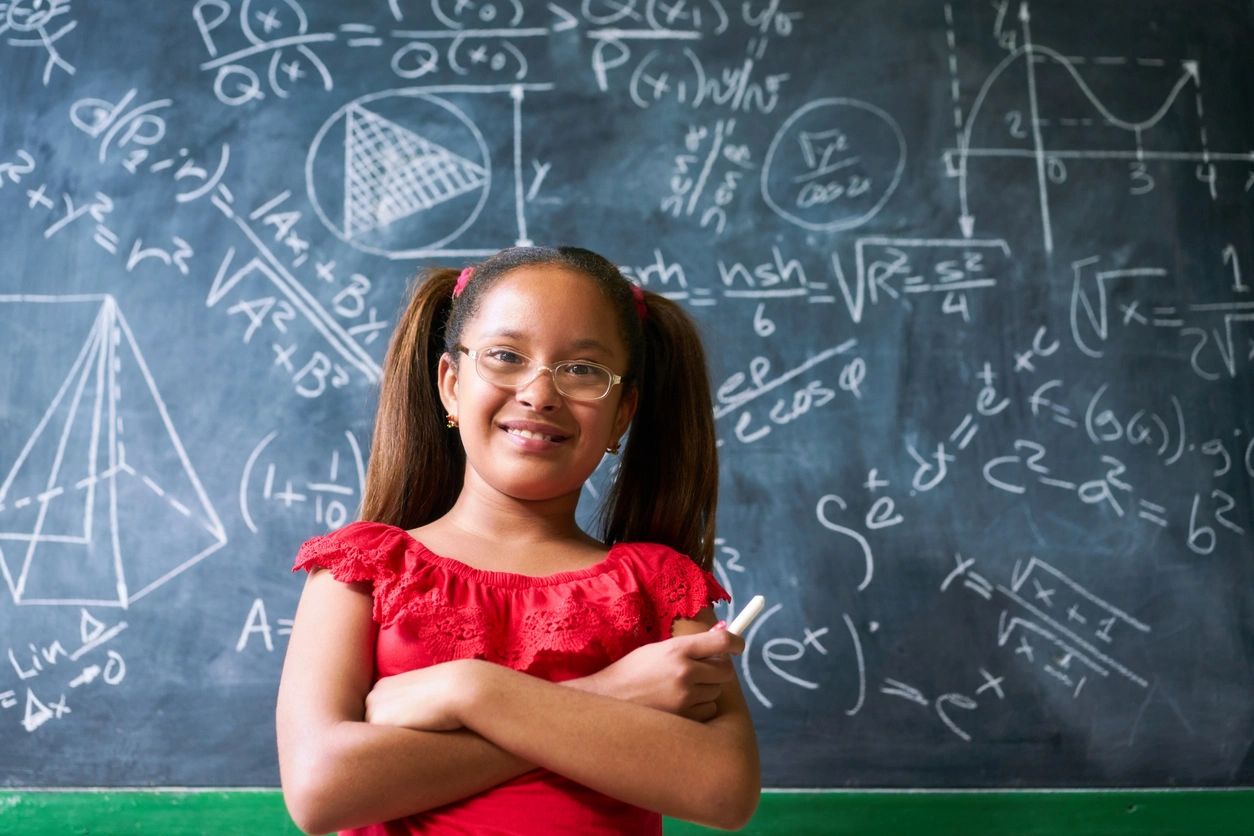 Education is the passport to the future, for tomorrow belongs to those who prepare for it today.
Support Our Scholars - Donate Today!
---
COSLA is working harder than ever to ensure that our scholars receive intensive academic interventions and extended learning opportunities.