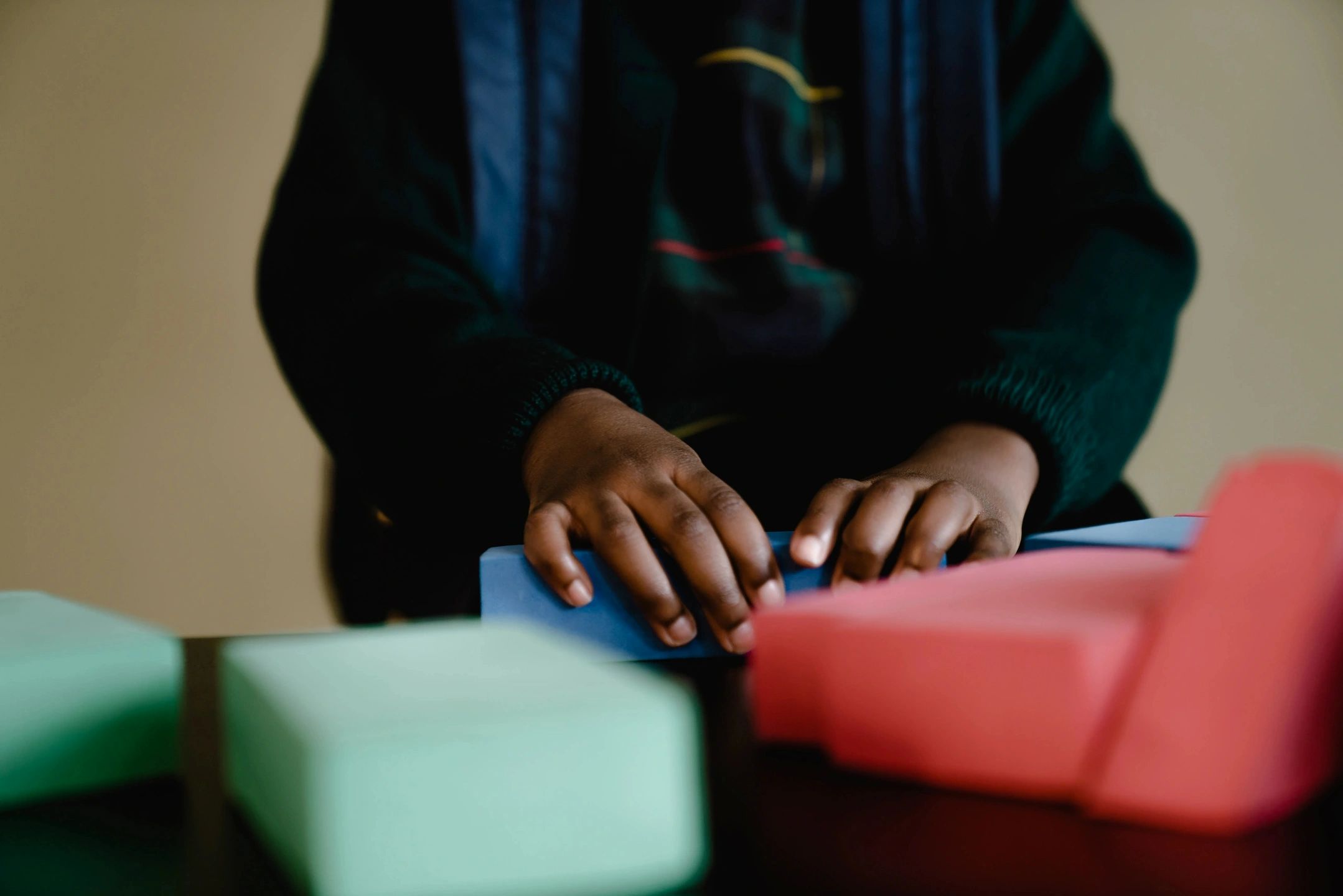 COSLA uses a well-crafted curriculum that serves as a reference to ensure that students are on the right track. Its components are designed to develop concepts, from a basic level to increasingly complex topics or skills.

It's important to remember that a curriculum is not an isolated signpost for a single school year. Rather, it's a part of a much bigger puzzle that's connected to the curriculum for every other grade. Students make progress from year to year. By following the curriculum, our students are being prepared to continue on their journey the next year, and each year after.
Support Our Scholars - Donate Today!
---
COSLA is working harder than ever to ensure that our scholars receive intensive academic interventions and extended learning opportunities.